[DESKER] DESKER X DESKERS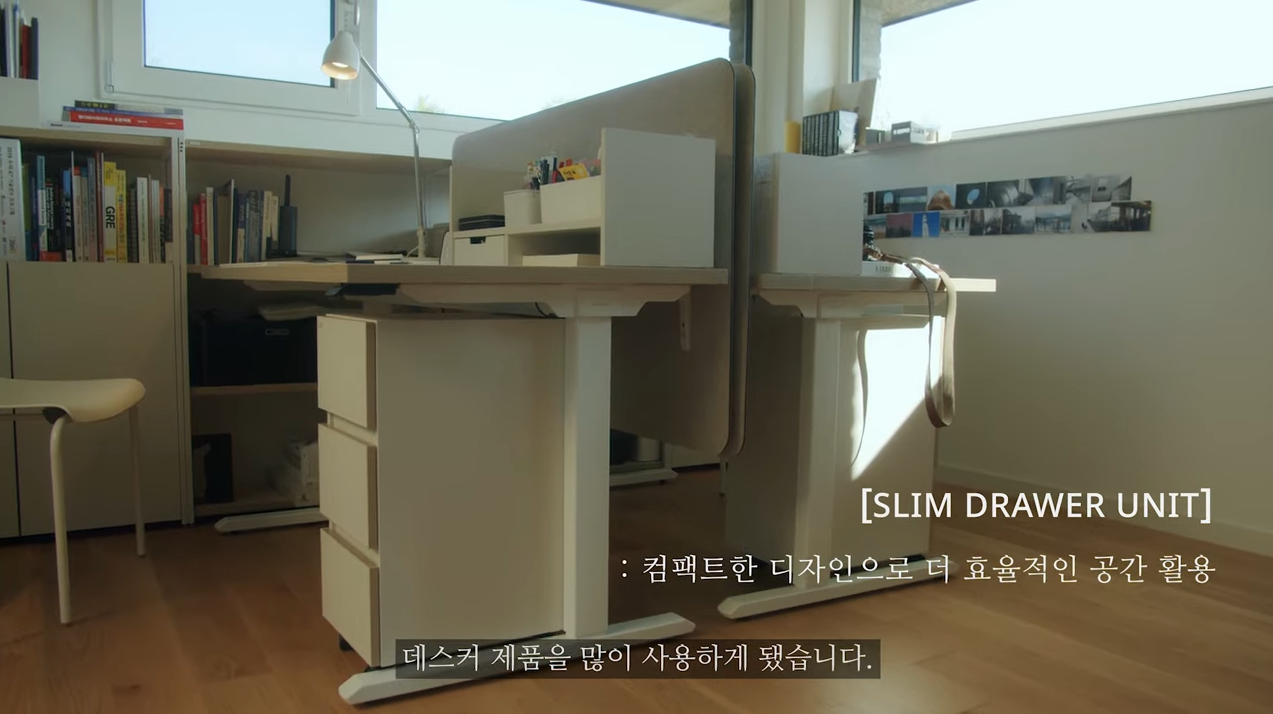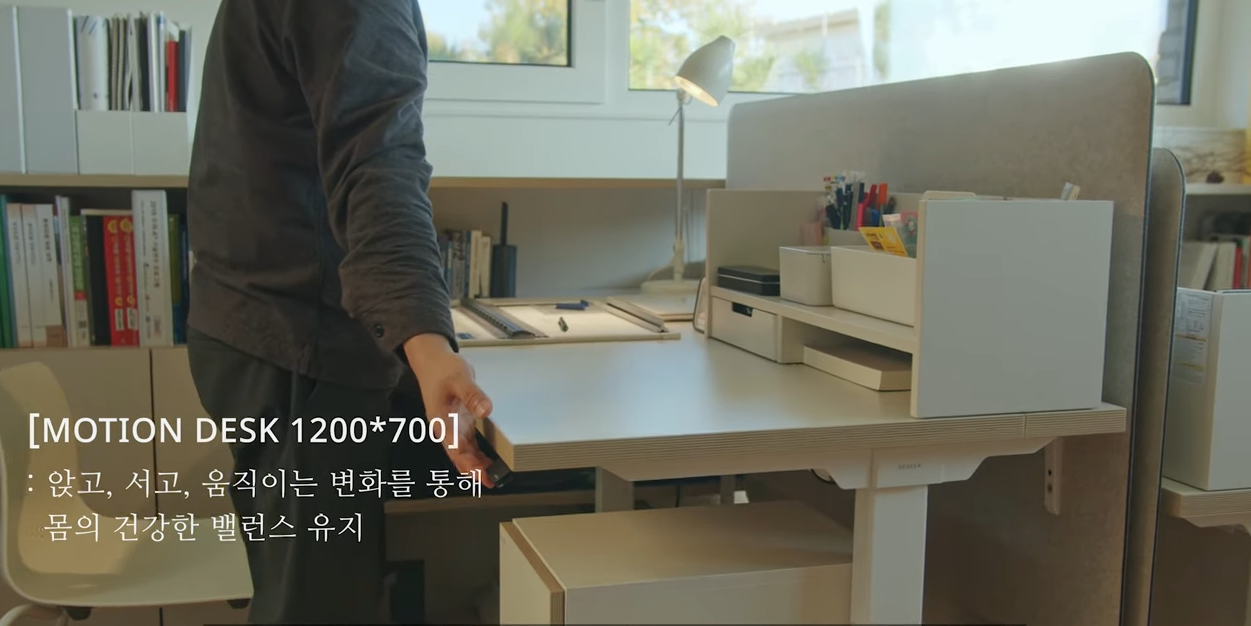 [DESKER] DESKER X DESKERS

We're participating in the lifestyle proposal campaign "DESKER X DESKERS" that Deskers and users create and deliver together. :)

We designed the studio in the most independent space. Because the stable and comfortable atmosphere of the entire building can be lazy, the studio wanted to make the office space feel a little bit more tense. It was furniture that was important to improve work efficiency and not to be too rigid at the same time.

We hope it will be fun and exciting to think about what kind of atmosphere and furniture to fill the space with.